CHECK OUT OUR LATEST SEGMENT ON WCVB Boston Channel 5
"Small Spaces Urban Landscapes in the City"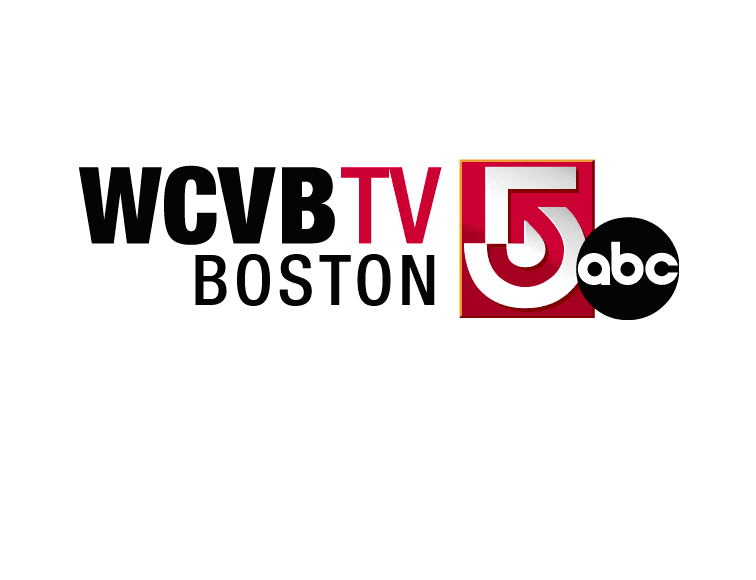 BONJOUR

Bienvenue
ALL ORDERS MUST BE CALLED IN
857-249-5862
Open 7am-10pm Everyday
ASK ABOUT YOUR HOME BEING FEATURED IN OUR ONGOING DESIGN SERIES FOR TELEVISION
Stay Tuned for BOSTON RESTAURANTS featured in our design series on Television
FRENCH FLEUR TROIS SPECIAL
Personal Florist: Receive Floral Arrangement with Unique Tutorial!
Set ups for your Home-
Holiday Creations-
Personalized Gift-
Email Questions/Order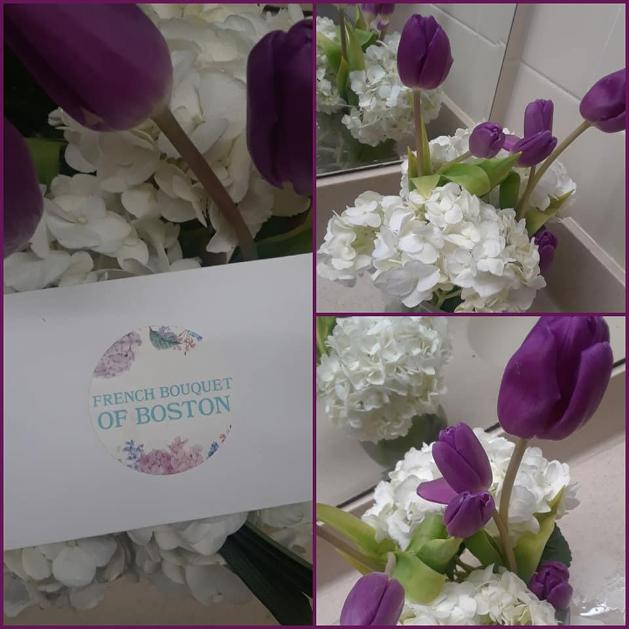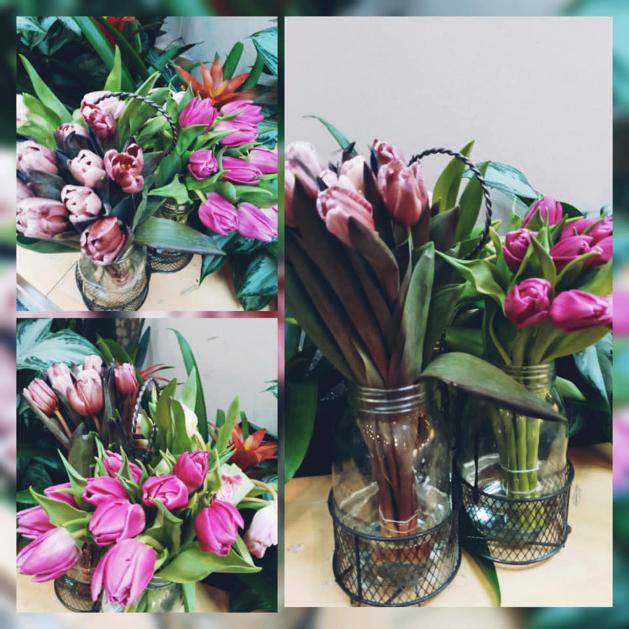 857-249-5862

Fresh & Unique flowers Everyday!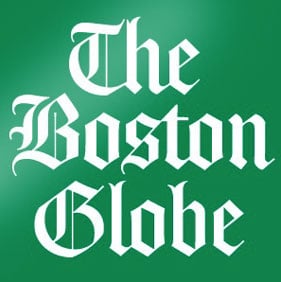 "Full arrangements and a Natural Designer"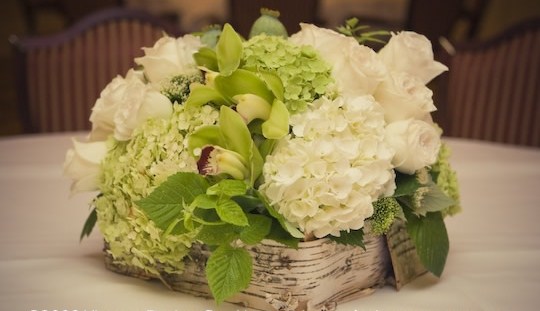 "Exotic Displays of Art with Attention to Detail"