BONJOUR

Bienvenue 2019!
Email Orders/Questions Below
857-249-5862
Open 7am-10pm Everyday & All Holidays
SPECIAL:
"FRENCH FLEUR TROIS SPECIAL"
$149.00- Personal Florist/Tutor
Great Gift:Person receives 4 Different Arrangements with complimentary Wine or Chocolates! Florist does in Home Set Up w/ Recipient
Details Below
(Gift Certificate Available)
Click Here for details on this popular specialty service
Also Available...
"WINTER ESCAPES"
YARDS & LANDSCAPES
Rooftop Gardens & Window Boxes

Interior Design Weekly Floral Program
857-249-5862

Fresh & Unique Floral Everyday!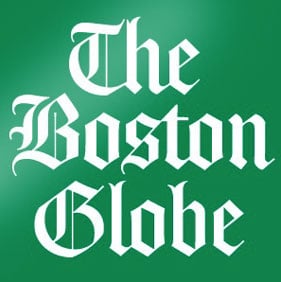 "Full arrangements and a Natural Designer"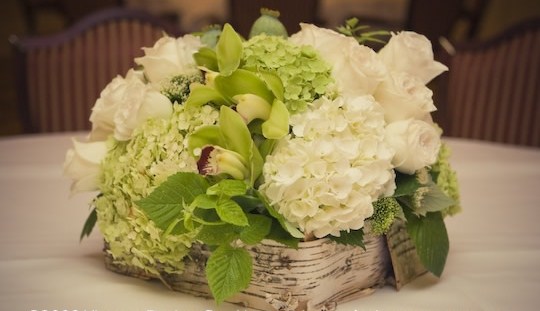 "Exotic Displays of Art with Attention to Detail"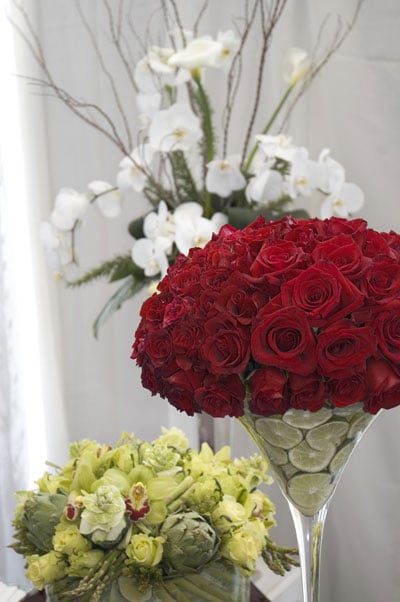 Order Requests & Questions