BONJOUR

Bienvenue Spring 2019!
Email Orders & Questions Below Call sameday orders
857-249-5862
Open 7am-10pm Everyday
"FRENCH FLEUR TROIS SPECIAL"

Was $149 now $90 Personal Florist: Receive Floral Arrangement with Champagne or Chocolates & Tutorial!
Starting March 20th
Also Design Gift Certificates Available for...
"Spring Pop" $50
Rooftop Gardens & Window Boxes Designs

Interior Design Weekly Floral Program $49/week
YARDS & LANDSCAPES too!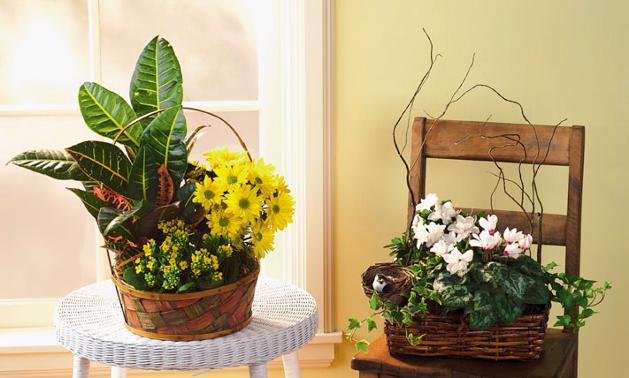 857-249-5862

Fresh & Unique Floral Everyday!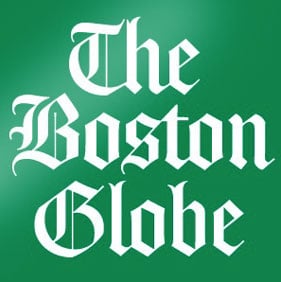 "Full arrangements and a Natural Designer"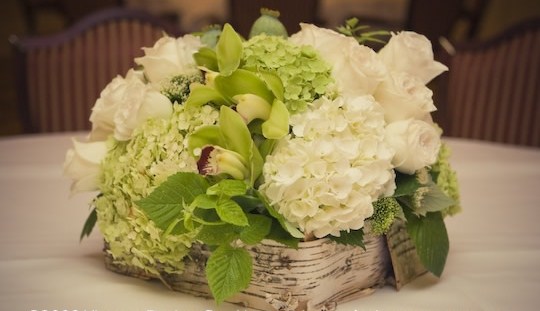 "Exotic Displays of Art with Attention to Detail"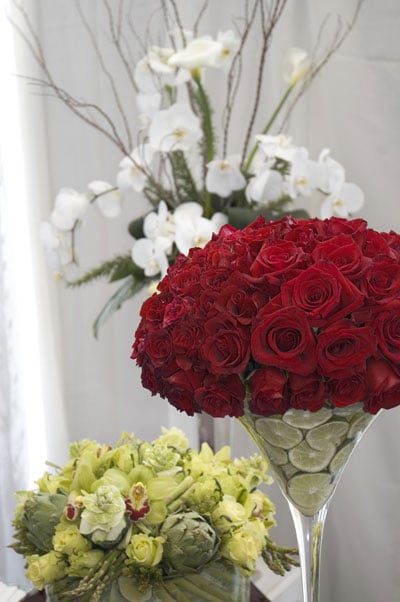 Order Requests & Questions