Surprise someone special with a customized floral design! With flexible price ranges and working with your requests, we can have a classic arrangement at the door for that special someone. Many styles & designs with personal choice of colors, vase, floral and have a centerpiece delivered in no time! If you need additions to floral...Please ask about baskets of fruit + cheese, champagne, wine, chocolates, and teddy bears. Flexible price ranges and all orders are specialty designs and unique to order. Below are some kinds of things we are doing daily!
857-249-8562
Specialy "PINK"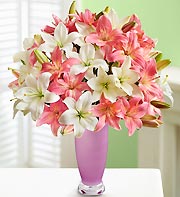 $ 85 USD
Special Occasion....(according to preference) Various colors/floral.

Bear & Chocolates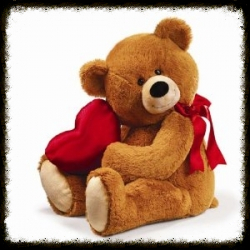 $ 110 USD
Various Bears-Chocolates + FLOWER Design! (many options)
Baby Birth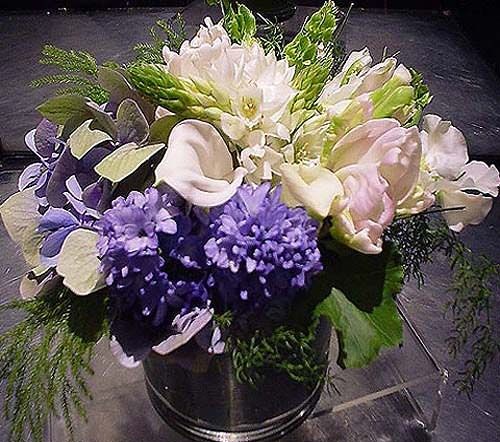 $ 85.00 USD
Baby New Born (all custom made to order) Prices range $80-$100
Example: Pink for Girl- Blue for Boy (Bears available)
Office Accents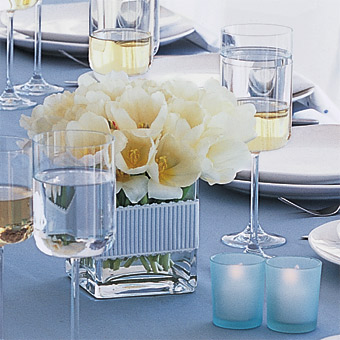 $ 68 USD
Many colors...Comes in small vases in..."sets of 3"
Sets of "3"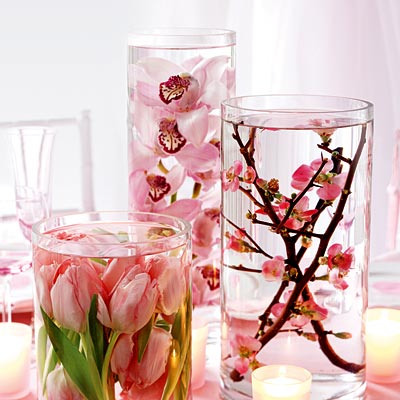 $ 85 USD
Various Sizes and Color (3 Options/ Sizes Below) Pilsner or Eifel tower Vases
Simply Elegance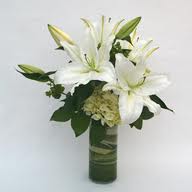 $ 60 USD
Small Style for a Special Accent to a setting (any color) Various styles
Fruit & Floral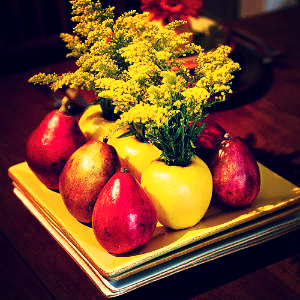 $ 73 USD
3 Kinds of fruit w/ flowers (these are all unique and differently made on each order) (Baskets/Plates/vase)
Tailored for V-Day
"PINKY" Whites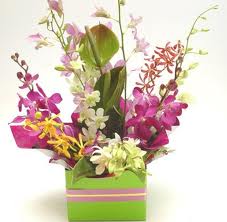 $ 85 USD
Vase Specialty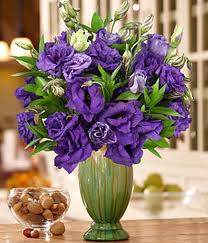 $ 85 USD
Various Seasonal Floral w/ Specialty Vase