Below are just custom design ideas of what we do and what you may want. We can fulfill specific details for all orders. Options on various sizes, vases, colors and floral available according to your preferences.
All are unique & customized when you call our local flower shop and let us know what you need.
857-249-5862
Bears & Chocolates Available
PICK YOUR OWN FLOWERS, VASE, & COLORS!
3 Item Special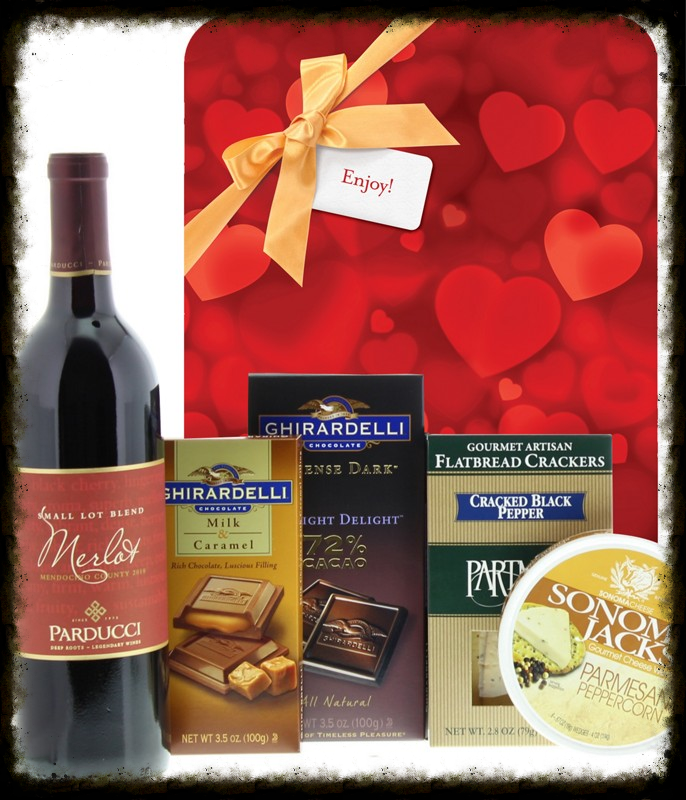 $ 150 USD
Includes 1 FLOWER Design. Chocolates & Wine or Champagne.
Flowers & Bear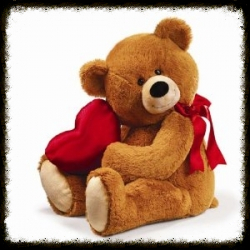 $ 125.00 USD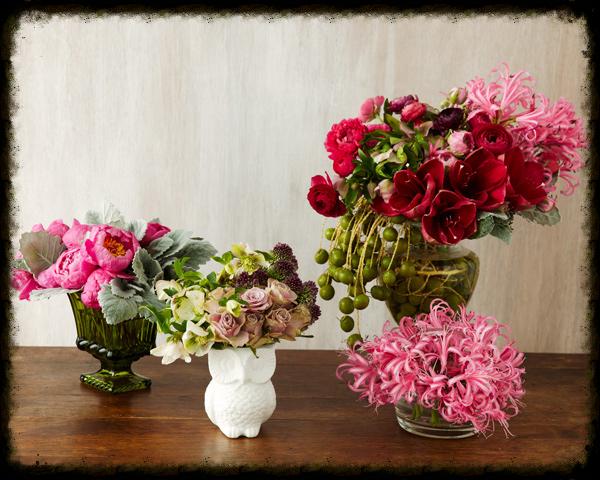 Tropical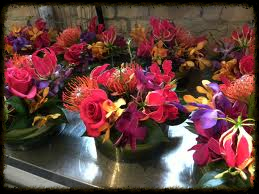 $ 89 USD
More Specialized Custom Design w/ Various Colors
Traditional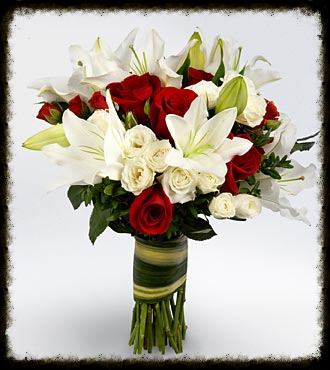 $ 80 USD
A Larger design of "Specials" Various Colors
Simplicity Accent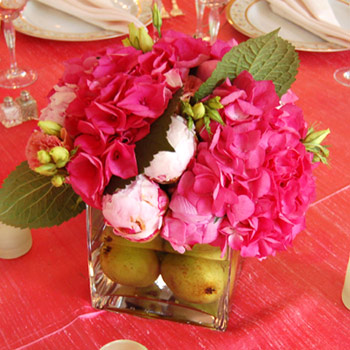 $ 68 USD
Tailored to Requested Color & Vase
Tall Cylinder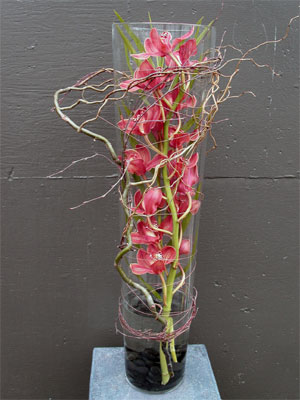 $ 125.00 USD
Various Floral & Color Options. More stems than shown here
Antique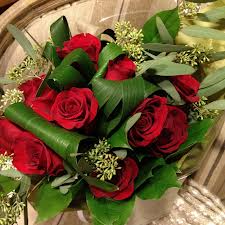 $ 75 USD
Custom unique design per request
unique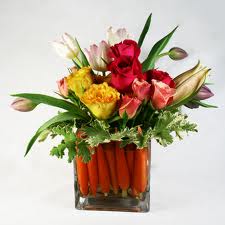 $ 83 USD
Various Sizes & Colors, Ideas
Low-Wide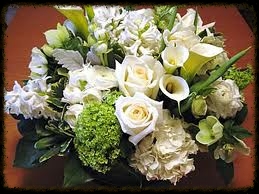 $ 115 USD
Extra large-exotic florals (various colors) next day delivery (next day only)