We serve people of the Greater Boston area and surrounding communities. We sell floral product and designs directly to the public. Our business serves personal deliveries, large venues for special events at wholesale rates. We always have special floral designs for custom delivery at special request. The floral product is the freshest around and long lasting because we are the first hands on the flowers upon arrival from origin of country & farms. Our services are well rounded to suit your specifications and the setting you would like to present. We can meet your needs on budgeting concerns and also provide sophistication and elegance or just simply casual and unpretentious. Below is some things to consider as you plan your special day.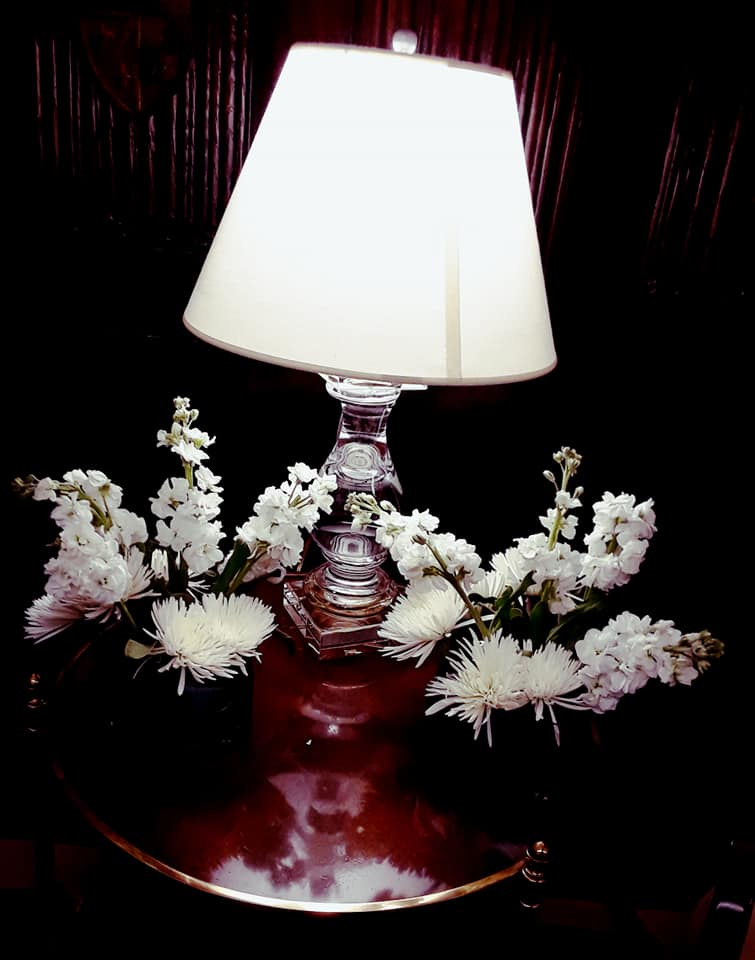 Some Designs... Here! & Also Here!
Please ask about our Wedding Packages & we can Email Samples & pictures of various wedding set ups
Silk Floral: Go Green & Save Money too
To get you started in the appropriate direction...give us number of people attending, venue location, floral preference and colors!
We can give estimates and immediate response:
857-249-5862
These are common weddings sizes/packages:
SMALL GRAND (50 guests)
MEDIUM GRAND (100 guests)
CONCERT GRAND (150 guests +)
YOUR CUSTOM WEDDING
(Themes, Open Budget, Special Requests)
Proposal & Estimates with Unlimited Consultation with Itemized Breakdown of Products & Services