This is a specialty service we have added due to the demand and great feed back the company has received. We have 3 options that are very flexible. We can give choices on floral, open availability and service can be open time tables and real or faux flowers.
The owner, Sean Paul Cormier who has been in the business 25 years will be your personal florist at your request. You wanted the best & you got the best. This is special touch and all orders are carefully planned and attention to detail. The recipient will appreciate this unique experience on a flower delivery.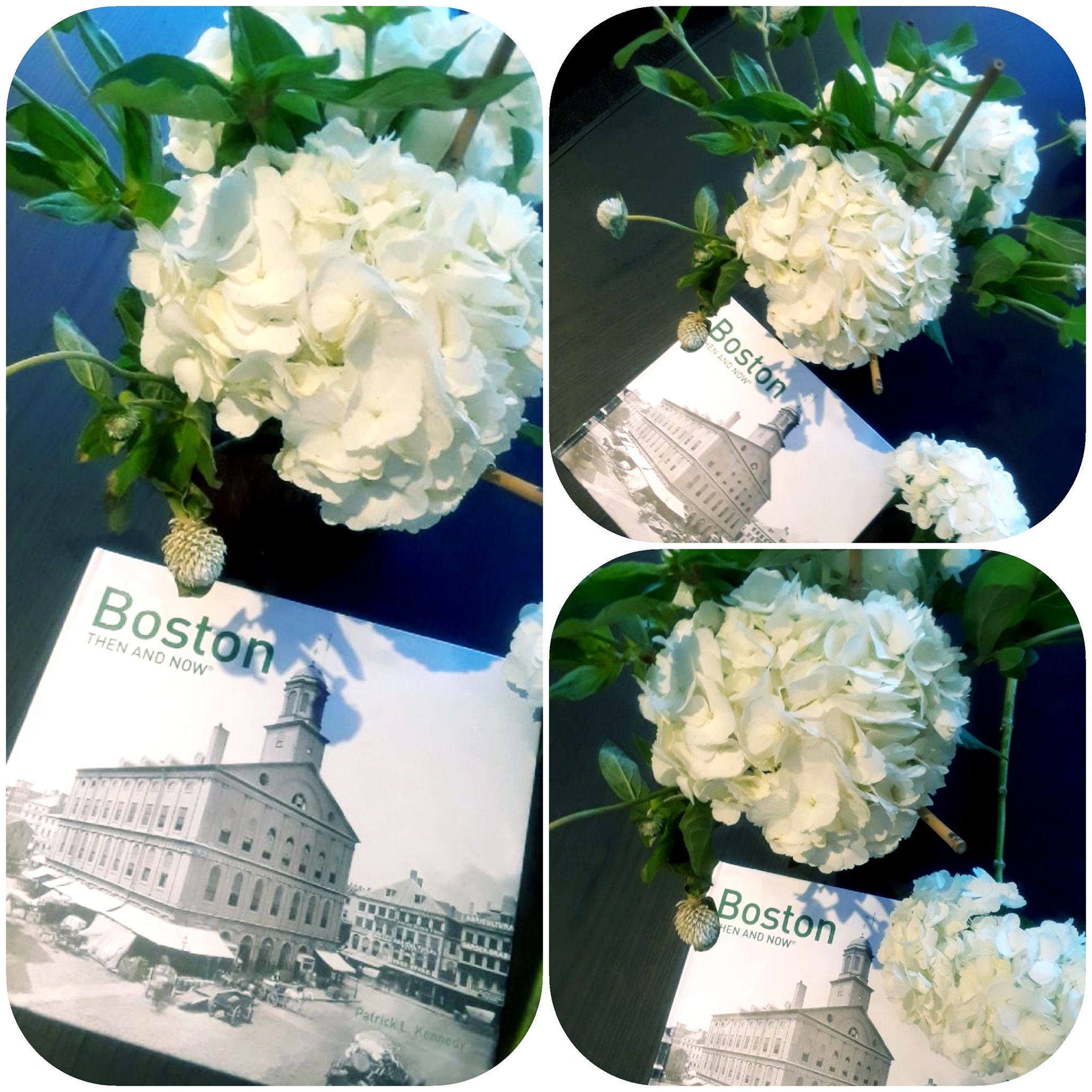 Here is what people are saying....
"My mother had ordered a gift certificate and I scheduled an appointment for my delivery and your owner of French Bouquet of Boston came to my house with abundance of flowers and showed me how to design a centerpiece. It was just such a unique experience no other I have ever had and he brought champagne and I learned something during great conversation. Thank you"
KIM D. (Beacon Hill)
"Amazing....my best friend from college came over and we both sat around my kitchen table and Sean Paul helped us create a beautiful design for my dinner party....LOVED it!!!"
DEBORAH T. (Longwood Medical area, P.H.D. graduate)
1. Deux Fleur experience!
Get a lesson and how to build designs creatively but also unique perspective to the best presentations for your next dinner party.
Includes: Two arrangements completed with recipient, Champagne or Wine, Vases, Flowers, and teaching on flower techniques. This can be open time frame 1 hour minimum but open maximum.
2. Isabella Grandiose!
Make a statement with a large design that can be the main attraction in your home. Learn how to display and make an arrangement that is full and get the most out of your arrangement.
Includes: Large/Long floral, Vase, Chocolates and tutorial on making Grand designs. This is also open time frames of 1 hour minimum and open to maximum.
3. Cadeau!

Order a gift certificate and that will be deliver and the recipient can schedule a time to deliver at their convenience. Customize any items you feel the person would enjoy to go along with the flower piece that will be done with the individual for a true fleur experience!