Surprise someone special with a customized floral design! With flexible price ranges and working with your requests, we can have a classic arrangement at the door for that special someone. Many styles & designs with personal choice of colors, vase, floral and have a centerpiece delivered in no time! If you need additions to floral...Please ask about baskets of fruit + cheese, champagne, wine, chocolates, and teddy bears. Flexible price ranges and all orders are specialty designs and unique to order. Below are some kinds of things we are doing daily!
ALL ORDERS MUST BE CALLED IN
857-249-8562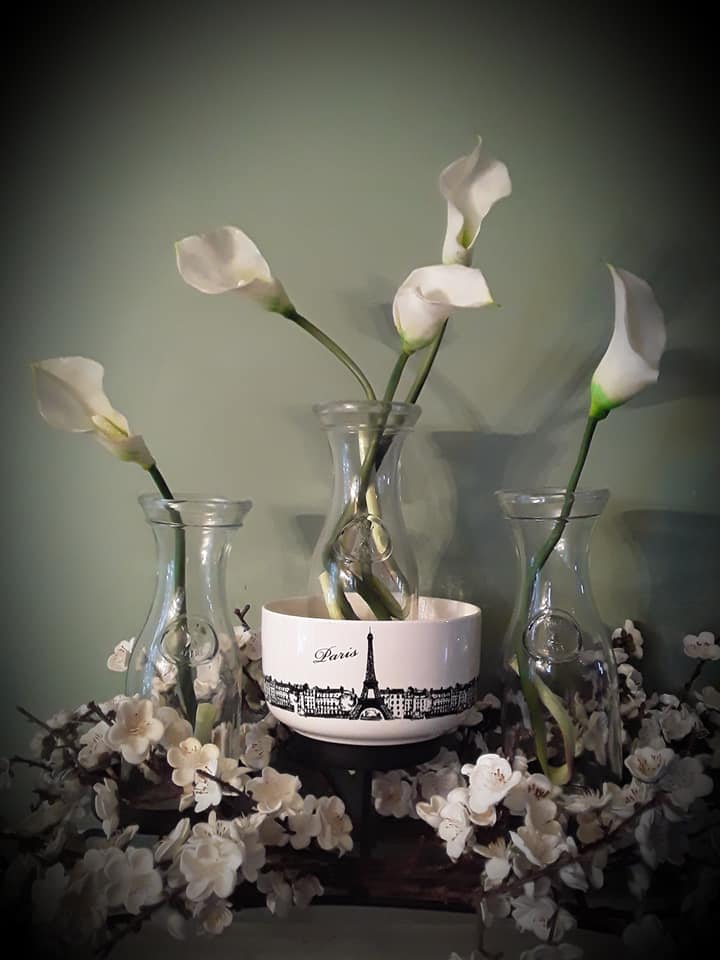 Tailored Style
Seasonal & Holiday / Classic-Antique-Vintage
Country Garden, Retro, Art Deco, Traditional & "Americana"
International Designs
European/African/Asian/Central & South American
Plants
Plant Rentals or Weekly Rotations & Watering-Up-Keep
Specialty
Seasonal Fruits & Vegetables w/Floral
Theme
Red Sox-Graduation-Congrats-Surprise etc.
Extra Decor
Candles, Specialty Vase, Branches + More
Interior Designs & Accents
Walls-Mirrors-Lighting