857-249-5862
Available for specialty:
Yards-Gardens-Estates
Groundskeeper-Property Services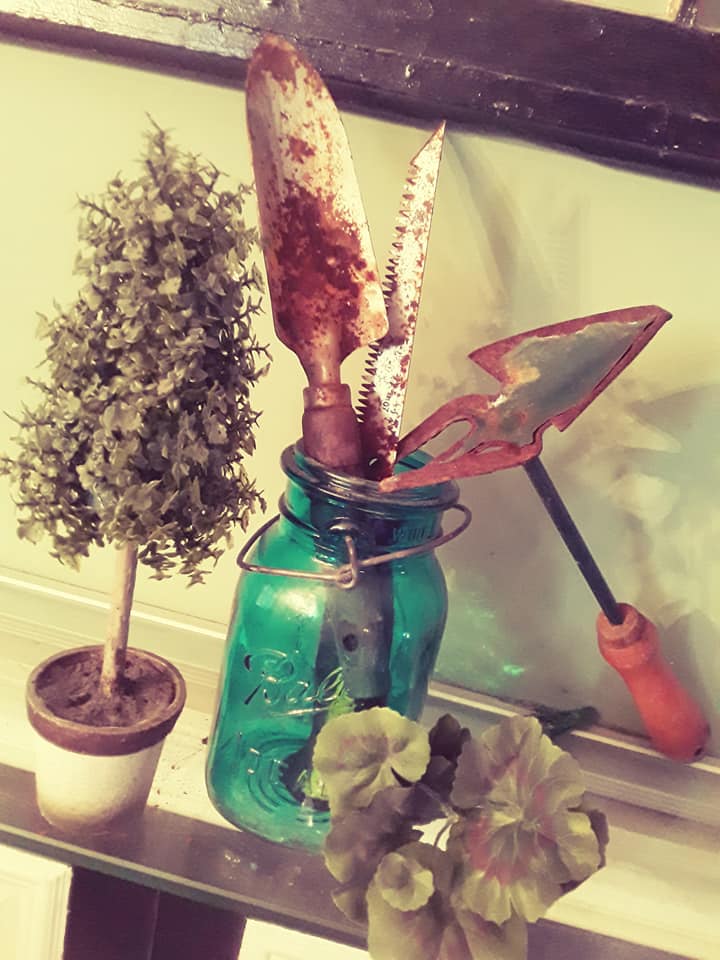 Urban gardening serves the Boston area and nearby communities. We have the ability to design in a city environment in New England and specifically for small yards, roof decks, courtyards, and container gardens. Once your decisions are finalized I can install to specifications. Maintenance of leaves, compost, mulch and general heavy yard maintenance is also provided. I can also evaluate interesting projects like walls, paths, ponds and more!
Projects vary from high-end residential or just cleaning and revamping a small yard. The projects can be flexible for one time only, weekly and monthly (seasonal). We can maintain gardens on hourly basis by planting, transplanting perennials, cleaning up shrubs and trees, weeding, fertilizing, watering and deadheading. During these times we can have consultations and answer specific questions on how to best serve your needs for a healthy and beautiful landscape. During your selection process we can send exact size specifications & botanical names and give you an educational experience too!
Most all of the services specialize in organic, drip irrigation and hand tooled gardening services. My reputation is personalized service, attention to detail, quality work and flexibility.
My experience has been in floral industrial (wholesale/retail) gardening (flowers/fruits/vegetables) & an active member who attends lectures at Isabella Stewart Gardner. Currently in a Masters Program at Boston Architecture College with emphasis on Landscape Design.
857-249-5862