Getting full usage of Floral....
Going Green and Staying Economical
Although we gladly accept tips from our customers for the services we provide, we certainly always will give you solid tips in return to ensure you get the best value of your product! Below is some ideas to help you create some themes and get you started.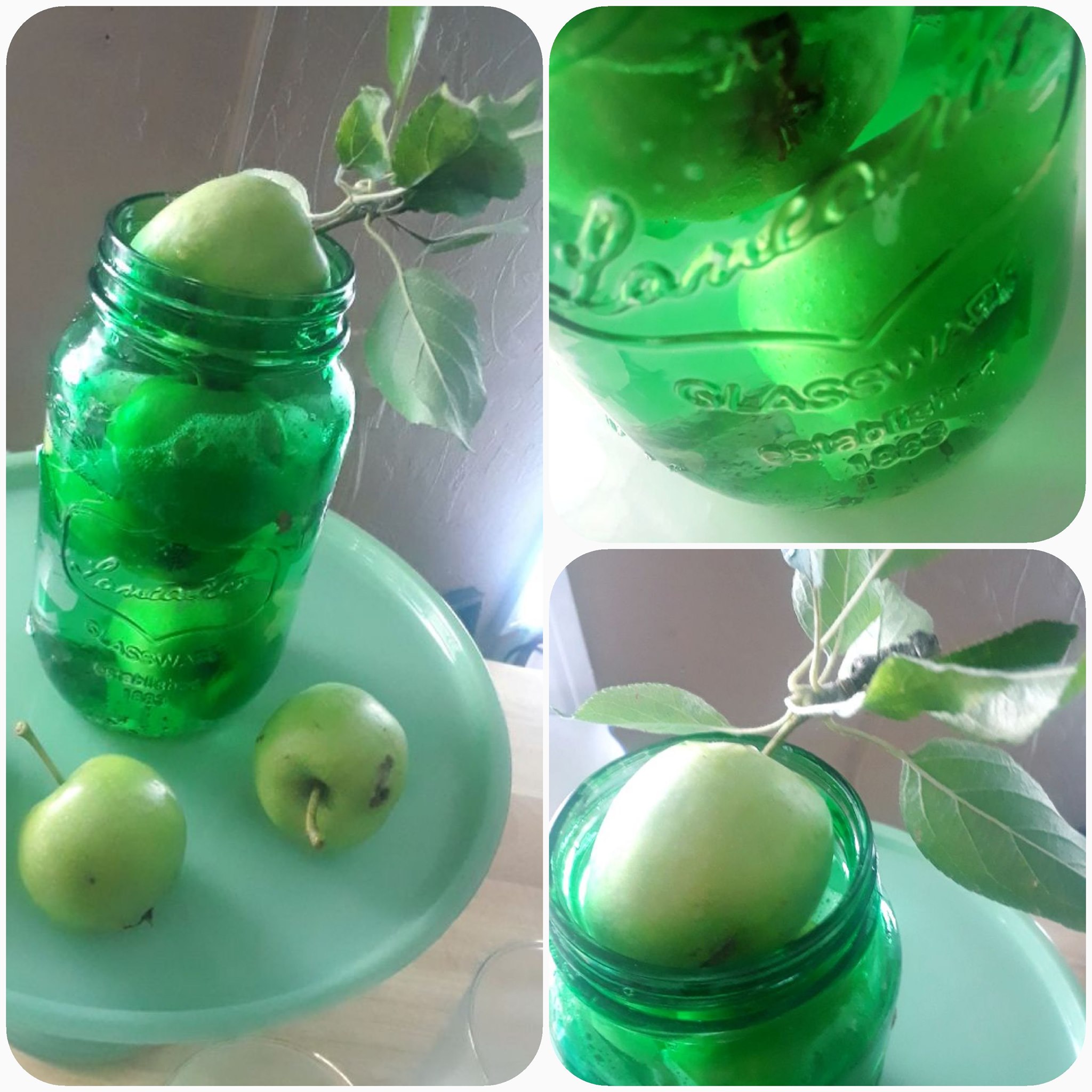 Economic Concerns
Always go with seasonal floral ! For instance, this Fall, go with wheat, it is so abundant in New England and avoid too many accessories but save your pumpkins from October because they usually carry over to the next month for other occasions. Branches are always great and provide nice height enhancements.
Laminate-Laminate-Laminate. This can be done yourself and this provides a way for you to make thank you cards for guests or flowers included with pictures of friends and family at that special event.
Plants simply last longer and can be taken home as gifts too. Accent with lighting or with New England leaves dried out.
K.I.S.S. Keep It Simple Stupid I always tell people to... "Let the Floral Speak"! 1 piece of floral in a bud vase can make a statement alone and maybe include some votive candles and a nice piece of ribbon or string wrapped around the vase.
Going Green
Compost Containers-City of Boston provides these or make your own. These can be used in your garden after a significant time period. Gather all your floral petals and place on tables, fountains, and water during parties etc.
Re-arrange floral and reuse at ceremony, add some more simple low cost greens, rocks and berries and you basically have a new arrangement in another room.
Save vases & cans and thrift shop ! Mason Jars or decorative cans, you can find these everywhere and have you and friends save these or just rummage through your Grandmother's stuff in the basement.
More Plants!…Gather your seeds now! Gardens, porches etc. are great if you know you are having an event in 6 months or so, prepare by planting early, arranging your potting and test your ideas and your plant is ready by the time of the big event .
Feel Free to Ask Me About Some Other Critical Pointers That May Concern You About Your Event And How You Can Be Green & More Economical